Success Stories and Use Cases
Users love Singleton Change already
At Singleton Change, we take pride in helping organizations achieve their goals and drive positive transformation. 
Here are some success stories and use cases showcasing how Singleton Change made a significant impact: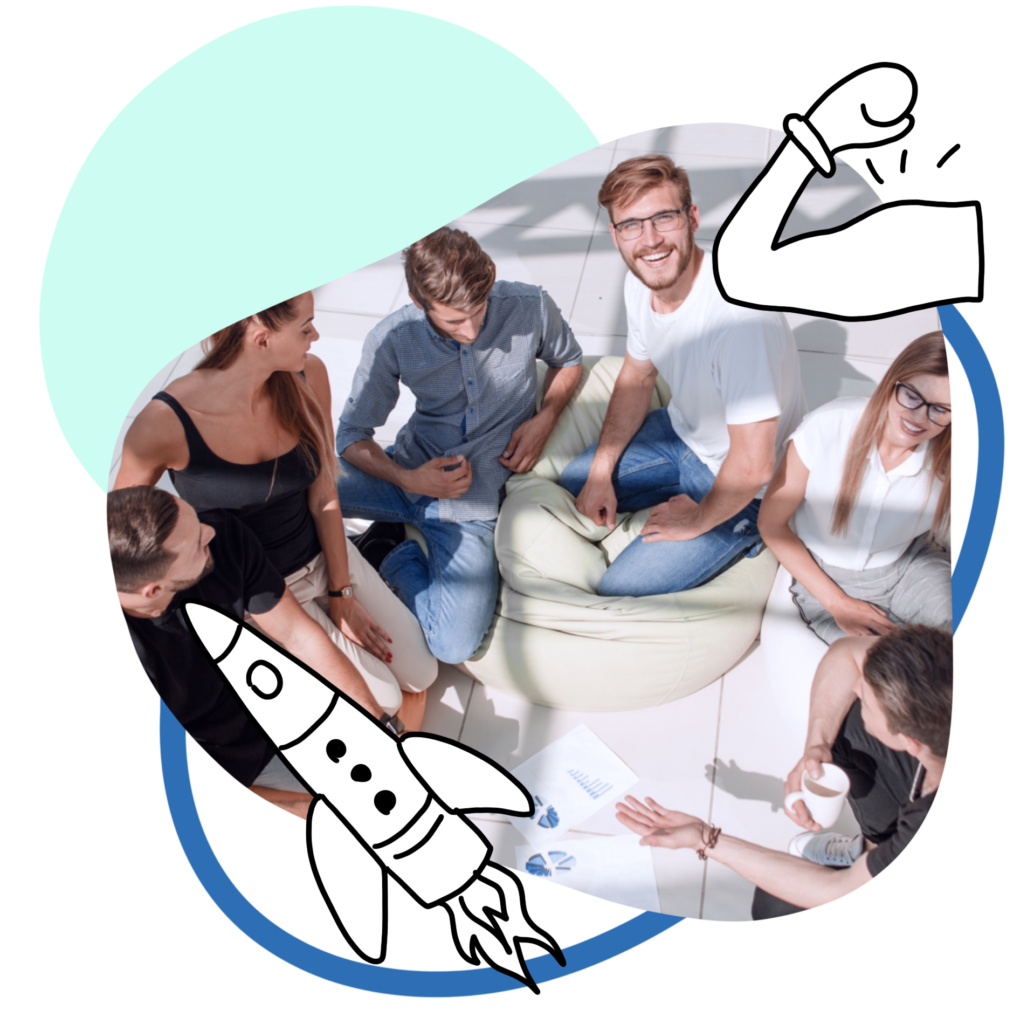 KKH - Embodying Company Values
KKH sought to roll out their newly defined company values, making them tangible and deeply integrated into their organizational culture.
The Singleton Change team worked with a diverse group of KKH employees to develop customized interventions to anchor the new corporate values in everyday life. Our game design workshop ensured that KKH employees were actively involved in the process and that the game was perfectly tailored to their needs and goals.
"The active participation of our employees has given us a game that is perfectly suited to our needs. We have become designers of our own playful approach to the change process, and our values have thus been 'brought to life' in an innovative way. It is exciting to observe how intensively and creatively colleagues engage with Singleton in their everyday work. The attention to the small value transformations runs through all age and hierarchy levels, and the experiences remain in the memory even after the game is over."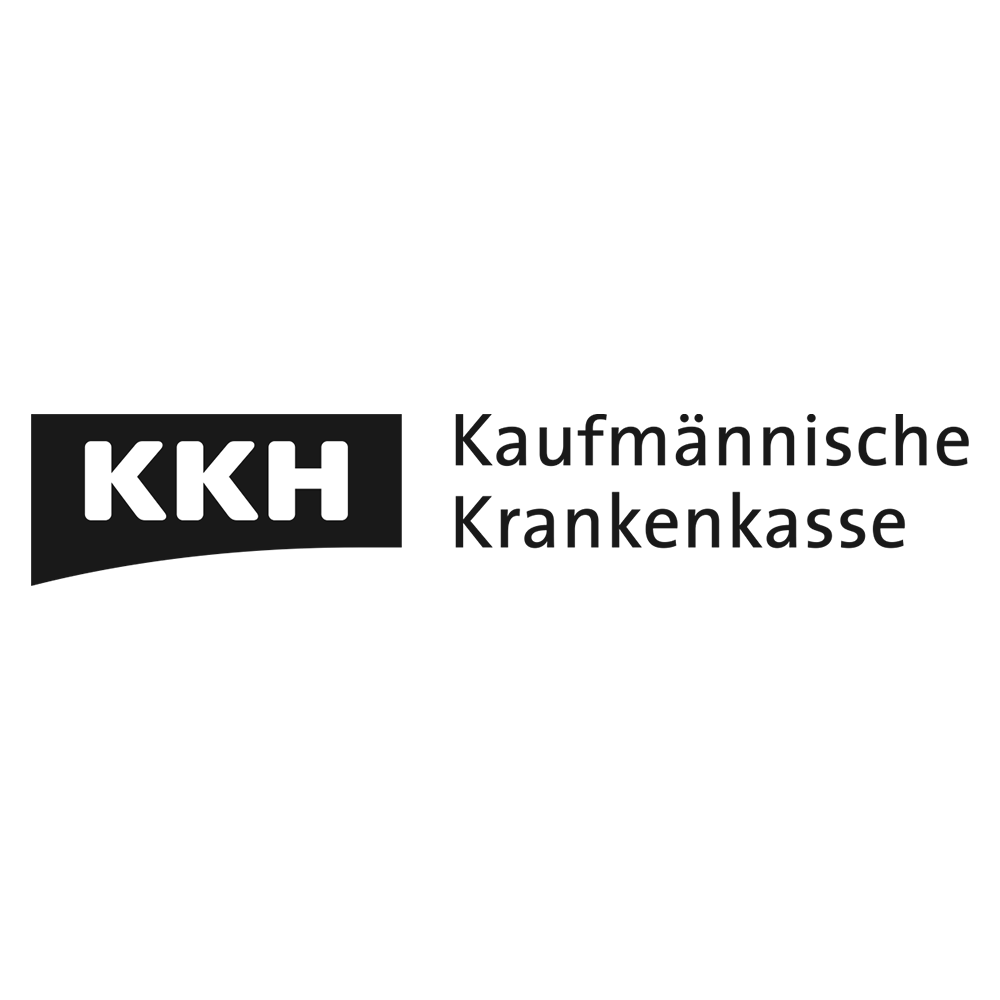 NetCologne - Empowering Leadership Guidelines
NetCologne aimed to make their leadership guidelines more approachable and enjoyable for their employees.
Singleton Change crafted an engaging game that brought the leadership guidelines into concrete implementation. Over 100 self-created mini-interventions made the guidelines experiential for the executives. Data-based insights further supported and demonstrated the impact of the game
Our NetCologne-Singleton game really made a difference in the company and brought our leadership guidelines into concrete implementation. The guidelines were brought to life for employees more than 1,800 times through self-created mini-interventions. In addition, we were able to track and prove the impact based on data. The game, as well as the game development and collaboration with Singleton, was a lot of fun for everyone involved.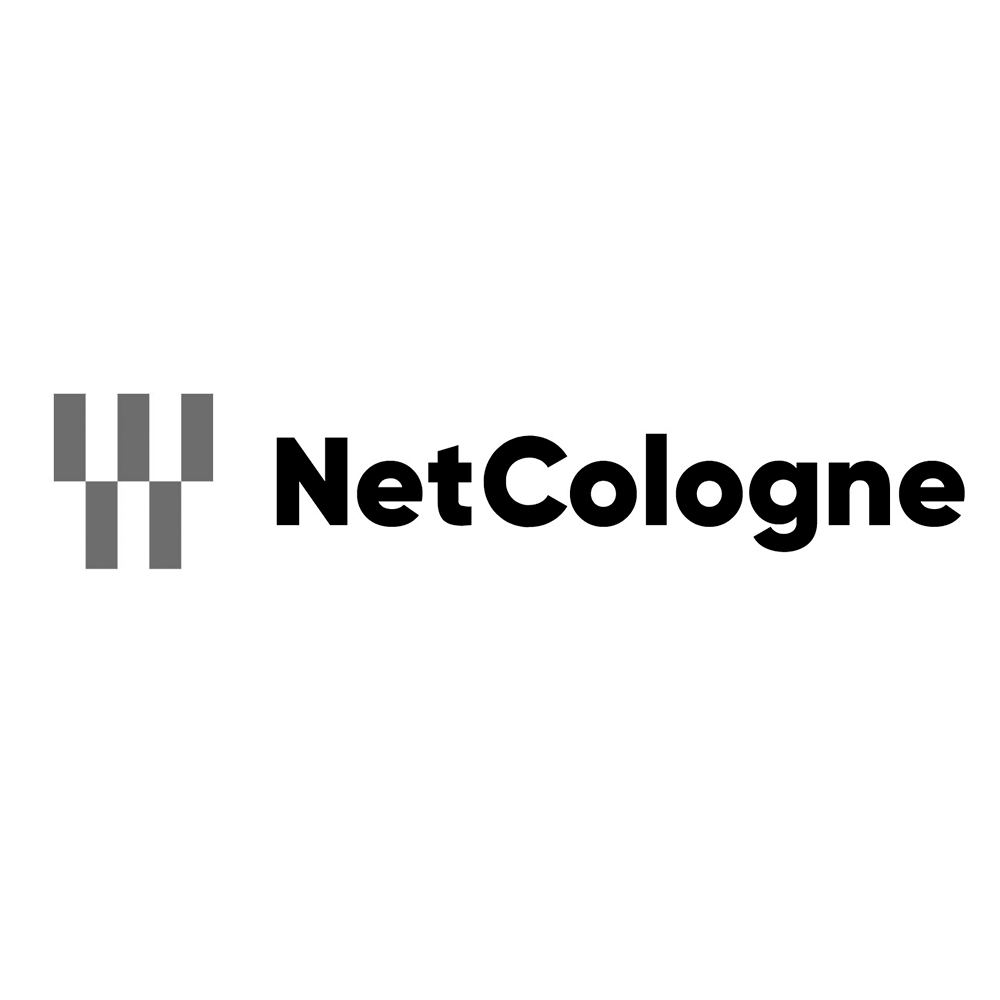 Johanniter - Nurturing Health Workers' Wellbeing
The Johanniter sought to promote mindfulness and better self-care among their health workers through their Corporate Health Management.
Singleton Change created an innovative game that turned Corporate Health Management into a fun and engaging experience. Health workers were empowered with various ways to prioritize their well-being.
Write your own success story with Singleton Change
These success stories are just a glimpse of the potential Singleton Change can offer your organization. Whether you're seeking cultural change, increasing employee engagement, or driving the implementation of corporate values, we're ready to guide you on the path to success.
Are you ready for change?
Experience the transformative power of Singleton Change and write your own success story. Contact us now to learn more about our solutions and schedule a free consultation.
High performing teams trust in Singleton Change
Start your Singleton Change journey today and fire up your team for a transformative future. Send us a message or book a free appointment. After that, we can get started right away.