It's ok to play (at work)
Singleton Change is an app that helps your company successfully overcome any challenge.
With the help of our "microinterventions" we break down your major development goals into motivating tasks that can be quickly implemented and integrated into your daily work routine. 
In this way, we enable your organization to achieve sustainable personnel development instead of boring trainings.
Your employees work continuously on your development goals - whilst you receive data-based evaluations that prove effectiveness.
Companies that trust in Singleton Change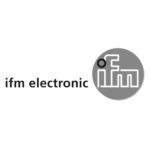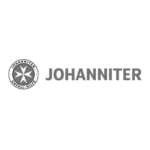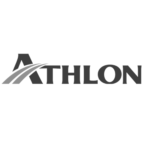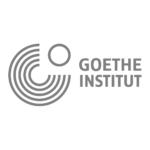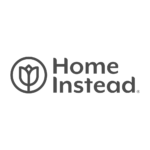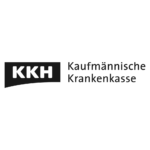 Are you curious about how exactly a singleton game is planned and what kind of content there might be in it?
Read on to see specific examples of microinterventions:
Gamification with evidence of effectiveness
Singleton is a creation of gamelab.berlin at the renowned Humboldt University. After the realization that humans need gaming to develop and learn came the question of how this knowledge could be applied in practice. Singleton is our answer to this. Based on 6 years of intensive research, you may now experience for yourself the power that an innovative, playful approach to human resource development can have.
We bring change processes exactly where they are most effective: Directly to the workplace. With us, there are no workshop rooms, absences due to further training and boring e-learning videos. Instead, a highly individual and effective card game that is played digitally in our app and takes only a few minutes a day. By implementing many small tasks, your employees start to change their behavior step by step and you achieve long-term improvements.
Personnel development is supposed to be effective and fun!
It is exciting to observe how intensively and creatively colleagues engage with Singleton in their everyday work. The attention to the small value translations runs through all age and hierarchy levels and the experiences remain in the memory even after the game.
That's what employees think:
employee
Sales force
"I travel a lot for my work and always take a quick look at the app before arriving at a client's site to get new inspiration and ideas!"
employee
Office management
"The app has been a lot of fun for me personally and has reminded me to also pay attention to my work-life balance and take small breaks every now and then between bigger tasks."
employee
Department management
"The team tasks especially reminded me how important it is to value others and even praise them once in a while for a job well done!"
Commitment and personal development
Real change shows through changed behavior
✅ Singleton is an action-centered format - less talking, more action
✅ Singleton works like a game on the smartphone - with real impact
✅ Teams compete against each other and motivate each other
✅ Singleton is scalable, fun for everyone, and change is measurable - with Changemetrics.
With Singleton Change you implement your change processes in a playful, effective and measurable way. With gamification and intelligent algorithms, we turn you into a change gamer!
High performing teams trust in Singleton Change
Start your Singleton Change journey today and fire up your team for a transformative future. Send us a message or book a free appointment. After that, we can get started right away.