We believe that collaboration and cooperation can take us further than outdated competitive thinking. Together with our partners, we look ahead and thus shape the working world of tomorrow a bit more sustainably, socially and, of course, with a lot of fun! We are always happy to network with other companies and talk about cooperation opportunities together. 
Our cooperation with
HRpepper
Singleton works closely with HRpepper Management Consultants. Together with HRpepper's consultants and experts, we have designed Singleton Decks on topics such as change, culture change and learning. With our help, we have been able to accompany HRpepper in a playful way with numerous clients, making cultural development tangible and visible. 
You can also read more about the joint work with HRpepper consultants here: Singleton change gamer & HRpepper
Learn more from our partners
We are happy to have worked with so many great companies and organizations in the past. Feel free to contact us if you see project ideas or cooperation opportunities, we are always happy to make new contacts and are very interested in exchanging ideas.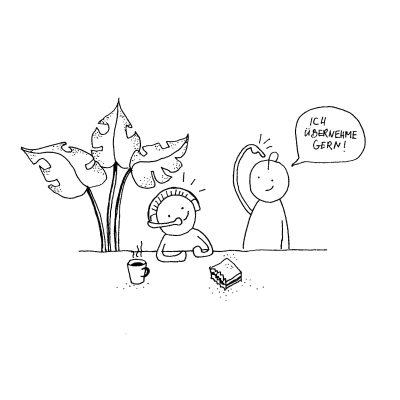 Organizations that trust Singleton Change