Gamification-Workshops mit Singleton
In exciting game-design workshops, we create your personal game together - with content that is guaranteed to be tailored to the needs of your organization.
This way, you can be sure that Singleton is addressing the needs of your employees by letting them participate in the creation process.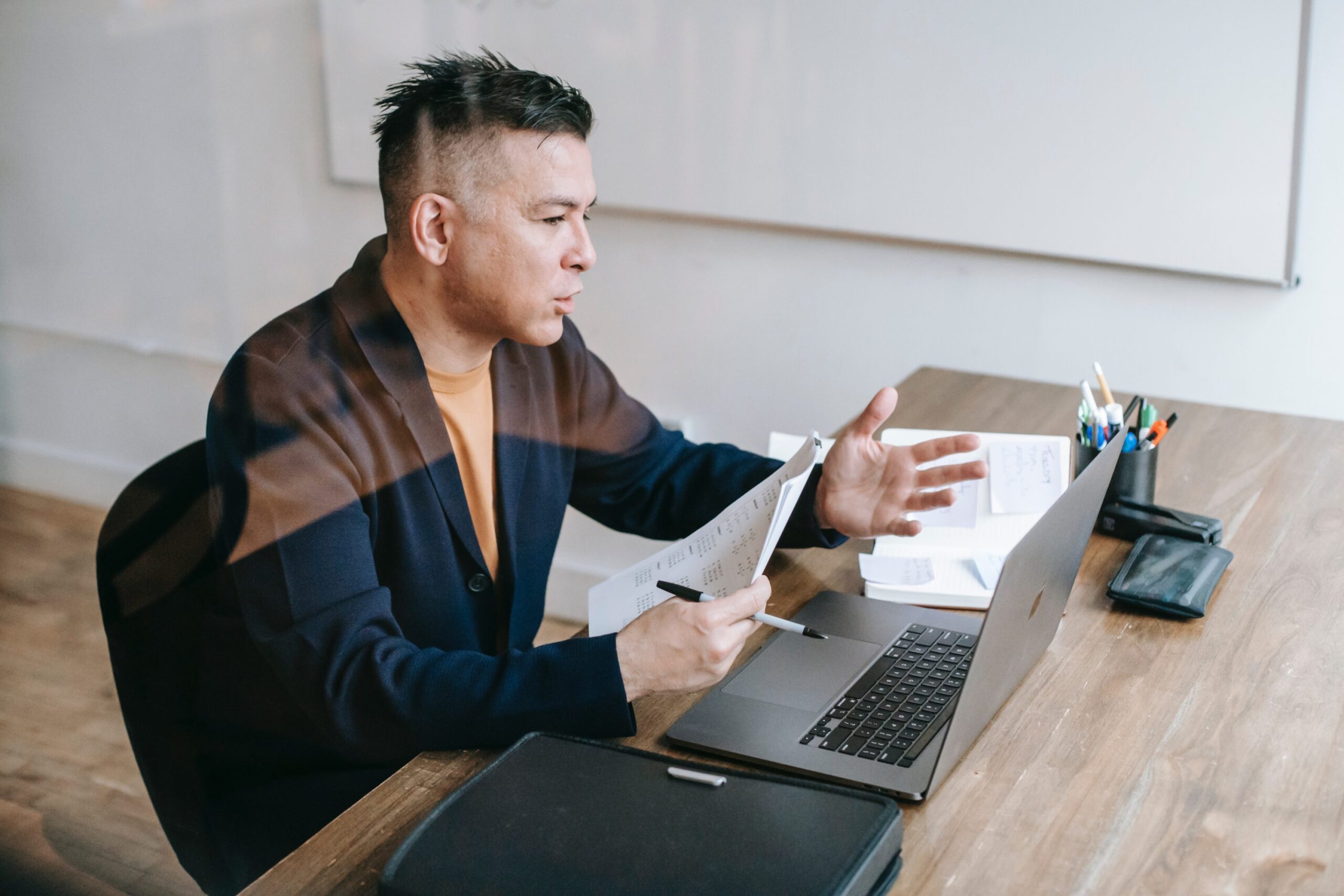 How does a workshop work?
We offer our workshops completely location-independent digitally - so that many employees can participate easily, no matter where they are located.
Step by step, we will explore the power of gamification, explain Singleton and collaborate to develop the right content for your individual enterprise game.
Can I book Singleton only with a workshop?
In short: No! The workshops are optional and extend Singleton's services with personalized content and inclusion of your employees.
If you book Singleton without a workshop, we will create training content for your teams from our comprehensive archive of existing content. In doing so, we orient ourselves to your wishes and discuss the optimal composition together.
If you book one or more workshops, all participants, for example your managers, employees, etc., have the opportunity to actively participate in the content creation and to contribute their own wishes and suggestions. Here we develop the content together, which enables a higher degree of personalization.
4 facts about our workshops
What advantages does a workshop with Singleton offer me?
You decide who takes part in the workshops. Hierarchies and fields of work are not the focus here: anyone who should also benefit from the app in the end can take part. Regardless of whether they are managers or interns.
Through personal exchange, we can be more specific about your corporation and take into account, for example, internal guidelines, naming conventions and space - for a tailor-made game.
In our workshops, you and your employees have the opportunity to actively participate in the creation of the game and directly shape the content - this has a positive effect on the motivation for the game stage of Singleton.
Your employees slip into the role of "game designer" for a few hours on a one-off basis. Our workshops are designed to produce productive results, but also to allow everyone to laugh and contribute creative ideas in the process.
Singleton content with vs. without workshop
Personalized Interventions
"Reach out to Ingrid today for tips on submitting forms. We've heard that sometimes there are form errors ;)"
Corporate language
"Ask another FTer today for some advice on dealing with the F3 team - maybe you can benefit from his/her experience."
Including Spaces
"Go to the third floor today and search for the green cupboard from the photo. In the top shelf you will find a reward for your active participation and achievement of the 2nd level in the last days!"
More general instructions
"Today, take it upon yourself to ask a co-worker for a productivity tip. Share a tip of your own in return."
Providing alternatives
"Invite a co-worker to lunch together in the cafeteria today. Alternatively, you can arrange to meet someone for coffee during your home office break."
Commonly applicable
"If you want to shine with your performance, don't forget to take breaks: Take a few minutes during your next break to go for a run and catch some fresh air."
Workshops offer the possibility to personalize Singleton even more - our content from already existing card decks can be used as a basis for a Singleton game and can also be put together individually.
Theoretically, a singleton game can also be created from this content only. If you want personalized content, we recommend a mix of workshop content and a personal mix from the pre-selection, which can also be customized to your company (e.g. with individual names, locations or technical terms).
Here's how your workshop could look:
Workshop content examples:
Fragen Sie jetzt unverbindlich und natürlich kostenlos an, damit wir besprechen können, wie Ihr Unternehmen von Singleton profitieren kann.
High performing teams trust in Singleton Change
Start your Singleton Change journey today and fire up your team for a transformative future. Send us a message or book a free appointment. After that, we can get started right away.