Veränderung beginnt hier!
Wir motivieren dich und dein Team. Entdecke die spielerische Kraft von Singleton Change für nachhaltige Entwicklung und Kulturwandel.
*Singleton Change benötigt die Kontaktinformationen, die Sie uns zur Verfügung stellen, um Sie bezüglich unserer Produkte und Dienstleistungen zu kontaktieren. Sie können sich jederzeit von diesen Benachrichtigungen abmelden. Informationen zum Abbestellen sowie unsere Datenschutzpraktiken und unsere Verpflichtung zum Schutz Ihrer Privatsphäre finden Sie in unseren Datenschutzbestimmungen.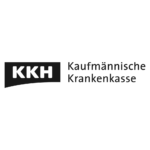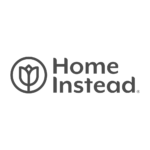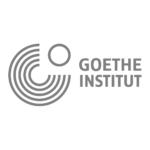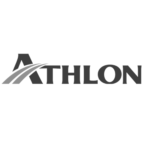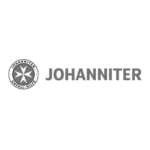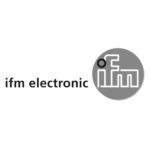 How Singleton Change Benefits Your Organization
Enhanced Employee Engagement:
By fostering a sense of achievement and reward, Singleton Change boosts employee engagement, resulting in a more motivated and committed workforce.
Positive Work Environment:
Promote a positive and supportive work environment, where personal growth and continuous improvement are celebrated.
Doing instead of E-Learning
Instead of E-Learning Videos and long articles, we bring actionable steps right where they belong - into the work day! Doing things is the most effective way of learning.
Improved Productivity:
As your team members actively pursue their personal and professional goals, they become more focused, productive, and efficient.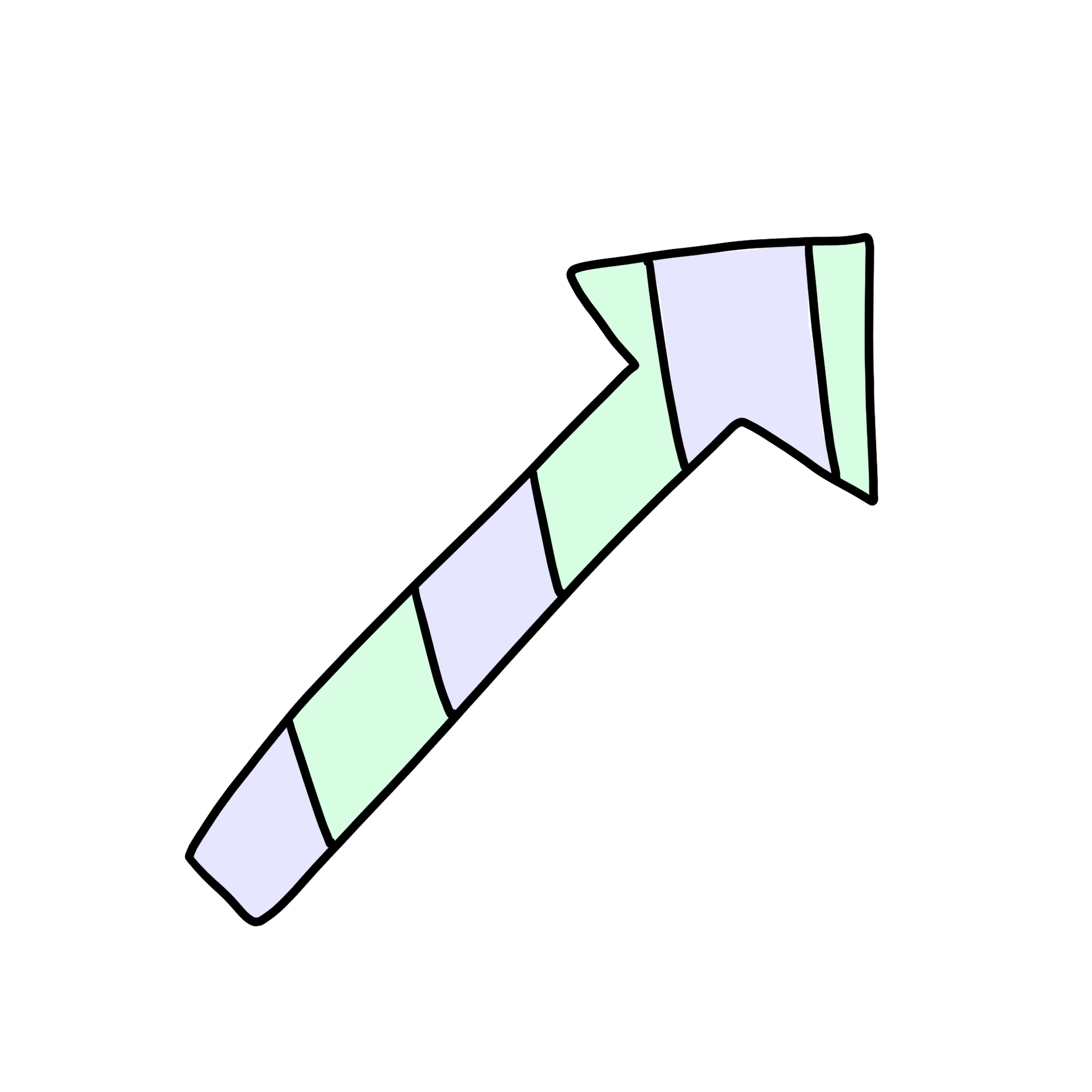 Reinforced Company Values:
Singleton Change helps embed your company's values into the daily actions and behaviors of your team, strengthening your organizational culture.
Measurable Impact:
With our comprehensive Analytics Dashboard, you can track the effectiveness of Singleton Change and witness tangible results in your organization.
Why Choose Singleton Change?
Individual Growth, Collective Impact:
Singleton Change focuses on the individual growth of your employees, knowing that when each team member thrives, the entire organization benefits. By dividing development goals into manageable micro-interventions, Singleton Change ensures long-term, sustainable growth for your team.
Culture plays a pivotal role in any organization's success.With Singleton Change, you can shape and reinforce a positive culture that aligns with your company's values.
By integrating micro-interventions into daily activities, your team will experience cultural change as an engaging and exciting process..
Implementing organizational values can be challenging, but Singleton Change makes it a breeze.
Through Gamification and rewarding experiences, your team will be motivated to embrace your company's values, contributing to a more purpose-driven and cohesive workforce.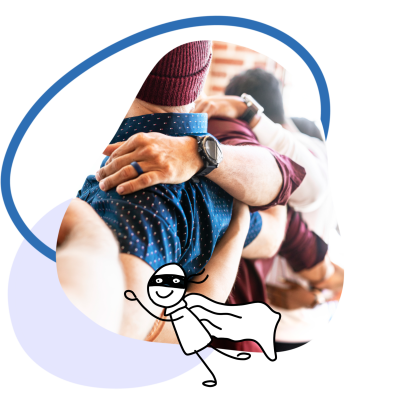 Psssst.
Kennst du die Gallup CliftonStrengths? Wir planen eine kleine Überraschung. Wenn du zu den ersten gehören willst, schau vorbei.
Empower Your Team's Growth with Singleton Change
Are you ready to revolutionize your company's personal growth, cultural change, and value realization efforts? 
Unlock the potential of your team with Singleton Change, the app designed to empower your organization's transformation. Embrace a dynamic and fulfilling path to success – get started with Singleton Change today!
Reach out to our COO, Meik Ramey, for a complimentary consultation and discover how Singleton Change can propel you towards your business goals. 
Don't miss this opportunity to unlock the full potential of your team and embrace a transformative journey. Schedule your free consultation now and let Singleton Change be the catalyst for your success!"
High performing teams trust in Singleton Change
Start your Singleton Change journey today and fire up your team for a transformative future. Send us a message or book a free appointment. After that, we can get started right away.