The motivational power of the game, condensed into an app from the heart of Berlin.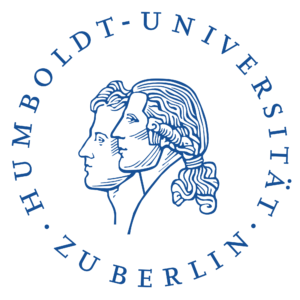 Singleton Change has been developed through six years of research at an interdisciplinary excellence cluster at Humboldt University in Berlin. Collaborating with experts and behavioral physiologists, we've incorporated the latest insights from gamification, behavioral psychology, and human-focused design into its development.
Im Gegensatz zu vielen anderen Anwendungen basiert Singleton dadurch auf wissenschaftlichen Erkenntnissen und Fakten.
The cultural practice of gaming is a worldwide phenomenon, akin perhaps only to music. Throughout history, humans have engaged in play – according to the research of cultural historian Johan Huizinga, humanity evolved as a species through play!
Modern employees within organizations often lack autonomy, self-efficacy, clear goals, feedback on their actions, a sense of purpose, and cooperation. As a result, motivation dwindles, and the connection with the company becomes jeopardized.
Our integrated solution of workshops and Singleton reinstates these elements within the organization! Singleton harnesses the "superpower" of gaming with remarkable success, now applying it to transformation processes within businesses. 
"Emotion, significance, experience, and experimentation – all of this occurs within the realm of play."
High performing teams trust in Singleton Change
Start your Singleton Change journey today and fire up your team for a transformative future. Send us a message or book a free appointment. After that, we can get started right away.